SIMS VR Mining experience
The VR Experience is developed in two different versions.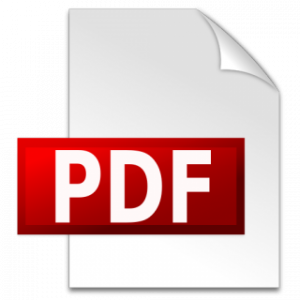 Download ZIP of manuals in PDF format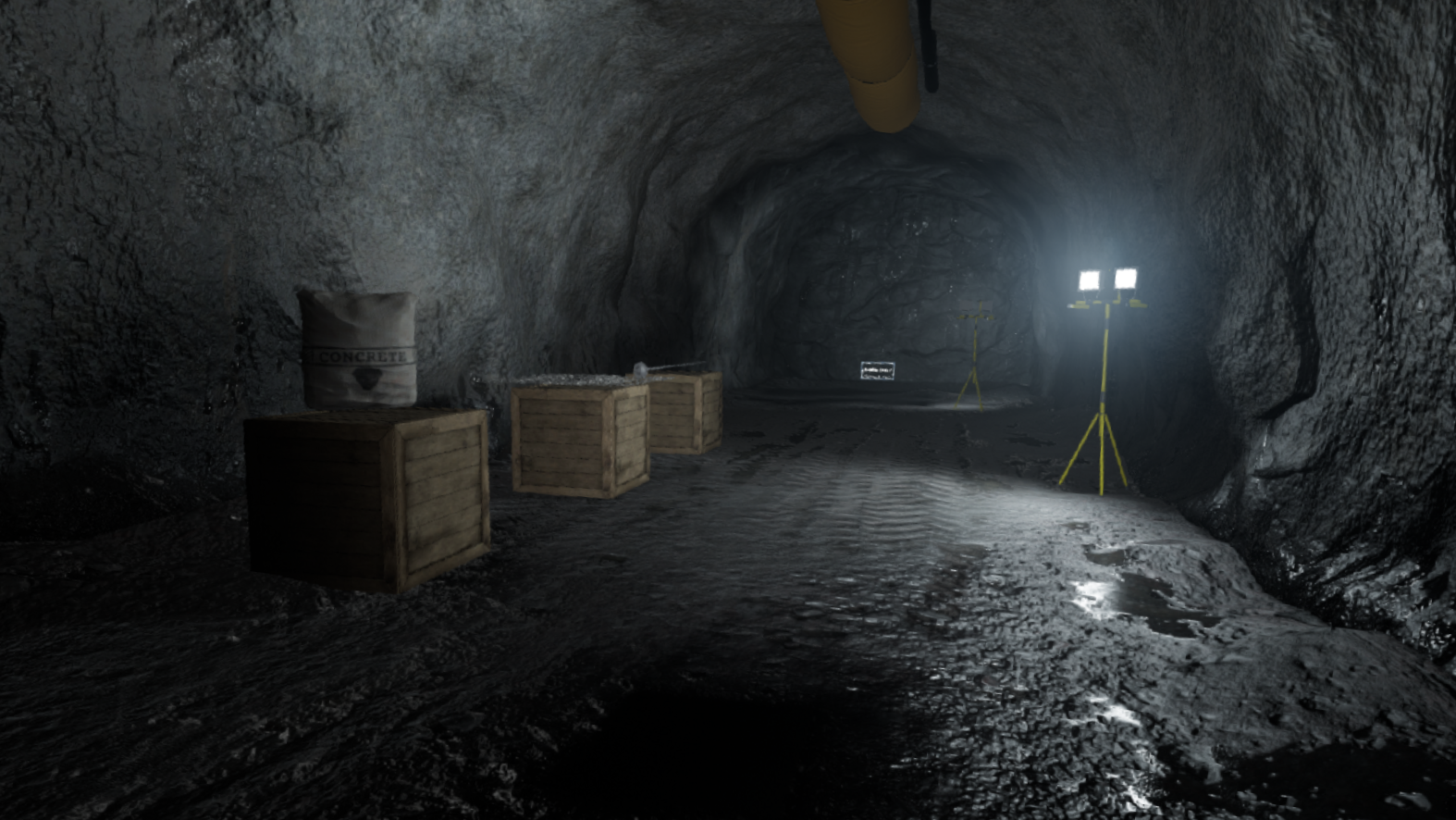 The original VR Experience initially developed as an educational tool.
64-bit Windows version. Swedish and English in ZIP. 813 MB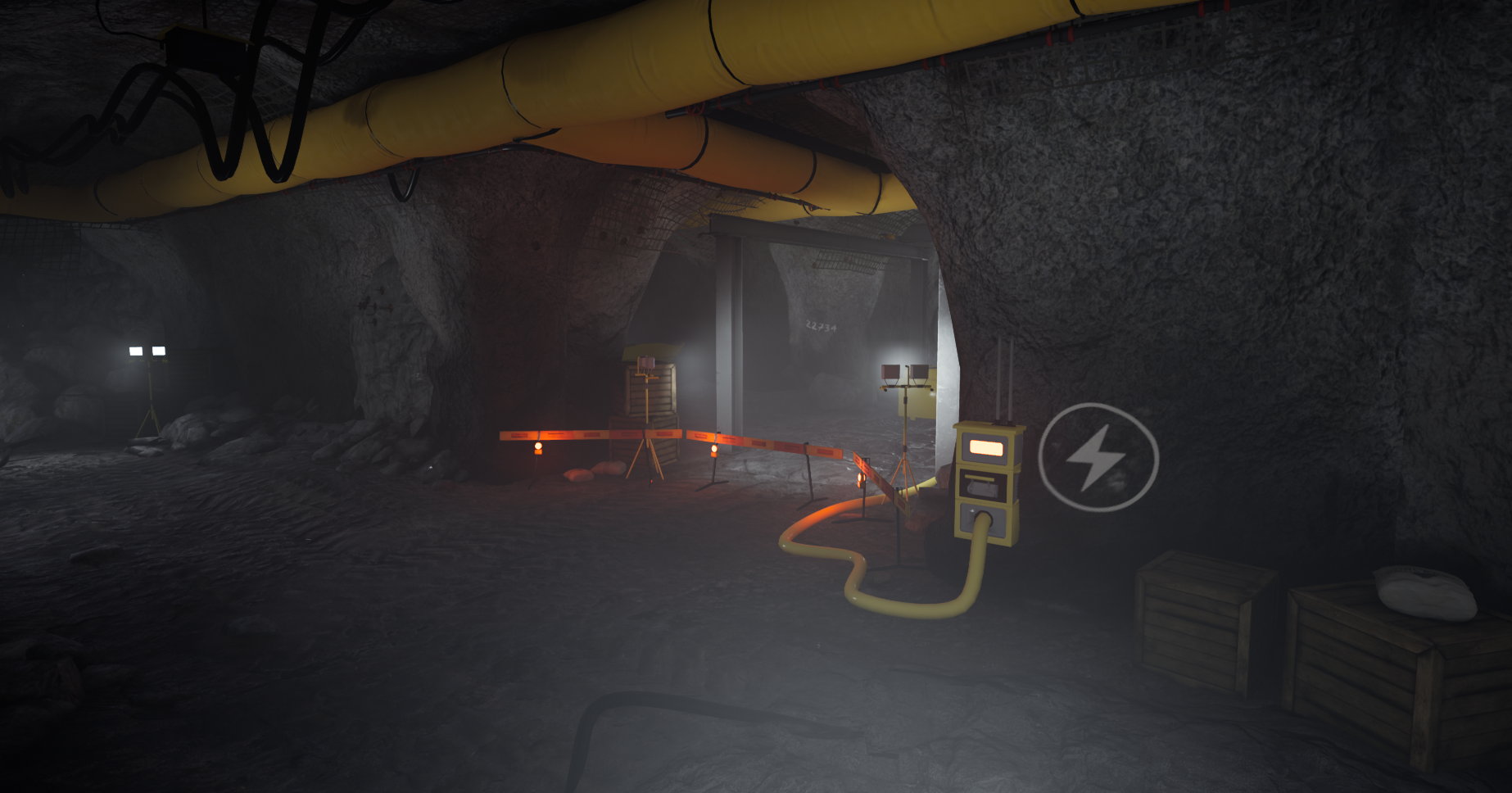 The alternative gamified version developed towards a science center installation.
64-bit Windows version. Swedish and English in ZIP. 768 MB