SIMS Work Package Information
Objectives
This work package sets out the 'Ethics Requirements' that the project must comply with.
Tasks
1. H – Requirement No. 1
2. POPD – Requirement No. 2.
3. EPQ – Requirement No. 3.
4. EPQ – Requirement No. 4.
WP2
Outreach Demonstration Platform
Objectives
This WP addresses the Education, Dissemination and Communication aspects of the SIMS project. Outreach/ Demonstration is a key objective of this project, both for rapid market uptake and for building increased trust and societal acceptance for the mining industry. The mining industry is dependent on a social license to operate, where trust and understanding is vital. By improving the transparency of Sustainable Intelligent Mining Systems acceptance of the mining industry will be increased. WP2 focuses on building trust and increased public acceptance by communicating and visualizing the SIMS demonstration activities. An important part of WP2 is also understanding of the impact of new technologies in the mines with foreseen dialogues in a Stakeholder Forum and Local Reference Groups. How will SIMS make jobs more Efficienct, Safer, with Lower Environmental Impact and overall more attractive? A further objective of this WP is to support the business generation of resulting products, methods or tools.
The WP will also account for clustering with other relevant projects funded by H2020 in support of the EIP on Raw Materials, and will aim to use the EIT Raw Materials and its channels to society and students. We aim to be involved in activities within EIT Raw Materials addressing acceptance and understanding.
Tasks
1. Definition and Preparation.
2. Stakeholder Platforms.
3. Virtual Reality and Augmented Reality Environment establishment.
4. Dissemination of tests and demonstrations.
5. Communication and dialogues with the general public.
6a. Development of tranining modules for operators and mine workers.
6b. Development of educational modules for student and general public.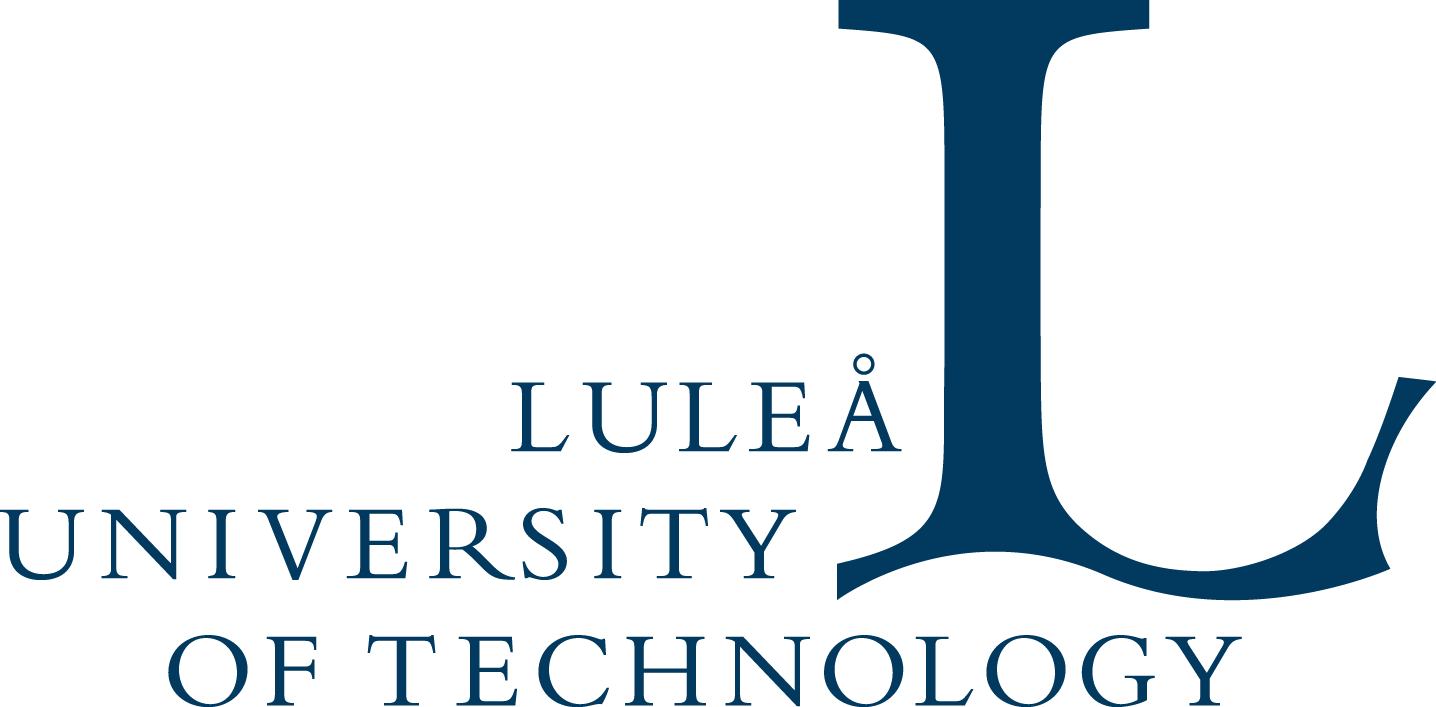 WP3
Communication and Positioning
Objectives
This WP demonstrates state-of-the-art communication and positioning technology, for use in a mining environment. A versatile, integrated, and highly adaptable network will support communication needs and a variety of techniques will support positioning needs, for all use cases and applications throughout the demonstration mine. Use cases that the communication and positioning should support include real-time people interactions, safety, collection and transmission of sensor and process data, process control, remote operation of machines/vehicles/robots, monitoring, collecting position/location data, other Internet of Things (IoT) machine-type communication, etc.
Tasks
1. Use-cases, demonstration Scenarios and Benchmarks specifications.
2. 5G Enabled Industrial Communication Network.
3. 5G Critical Connectivity for Automation and Robotics.
4. Precision positioning and close range emergency data communication mesh network through deployment of Ultra-Wideband radio infrastructure.
5. Robust precision positioning of mobile equipment through fusion of Ultra-Wideband radio position information with inertial navigation information.
6. Low-cost Mass Localisation of Assets.
7. Generic Collection of Positioning Data.
8. Data protocols and structure for automation and process control.
9. Test site installations and preparation of facilities in the test mine.
10. Field Trials Evaluation and Exploitation.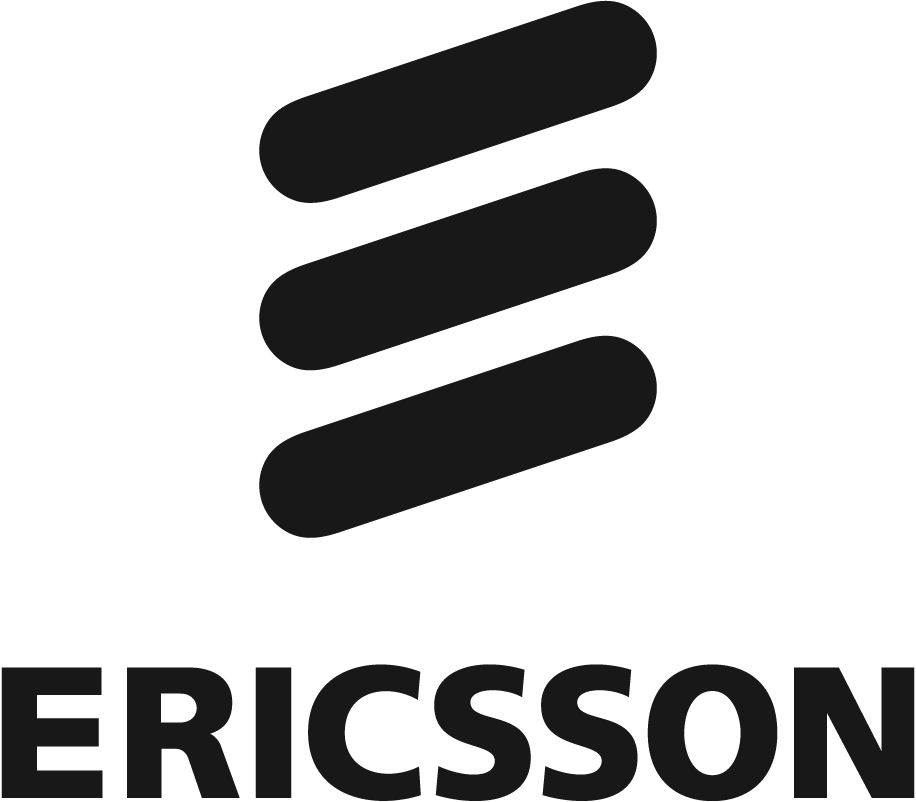 WP4
Integrated Process Control and Automation
Objectives
This WP will demonstrate state-of-the-art process control technology from ABB in use in a mining environment. This technology will enable efficient and safe process control throughout the demonstration mine, while further integrating the developments made in the communication infrastructure in WP3, and establishing a ready-to-control architecture for the WP5 work on mining robotics. The target demonstration mine will be the Boliden mine.
Tasks
1. Application Scenarios and Benchmark Specification definition.
2. Collaborative Real Time Process Control.
3. The Digital Twin (former Virtual Mine)
4. Automated collaborative Real Time Process Control.
5. Maintenance reporting from mobile machines.
6. Performance Assessment.
7. Field Trials Evaluation and Exploitation.

Objectives
The aim of WP5 will be to demonstrate state-of-the-art Robotic technology in mining. More specifically, the aim will be to combine the technological deployments in mining infrastructure from WP3 and WP4 and integrate them into Robotic demonstrations and innovative actions of Robotic applicationsin minesin order to enable an efficient and human safe mining environment. The application scenarios that will be targeted will be the ones of: a) Robotizing the Scaling Machine, b) Robotizing the Charging Machine, c) the semi-autonomous operation for inspection of UAVs, and d) Assisted Driving for diesel free machines. Towards these objectives the concept of Augmented Reality in Robotics will be adapted for the mine operation. The WP will contain a specific planning and preparation stage, as well as an extended
evaluation and demonstration stage, including the corresponding exploitation actions. For the planned activities of WP5, the demonstration mines are the ones at Boliden and LKAB. WP5 will integrate and evolve current robotic technologies, in the prescribed fields, from TRL levels of 4-5, to the final goal of reaching a demonstrating level of 7-8 TRL
Tasks
1. Application Scenarios and Benchmark Specifications definition.
2. Augmented Reality for Robotics.
3. Robotizing the Scaling Machine.
4. Robotizing the Charging Machine.
5. Semi-Autonomous Flying of UAVs for inspection activities.
6. Assisting Driving for diesel free machines.
7. Field Trials Evaluation and Exploitation.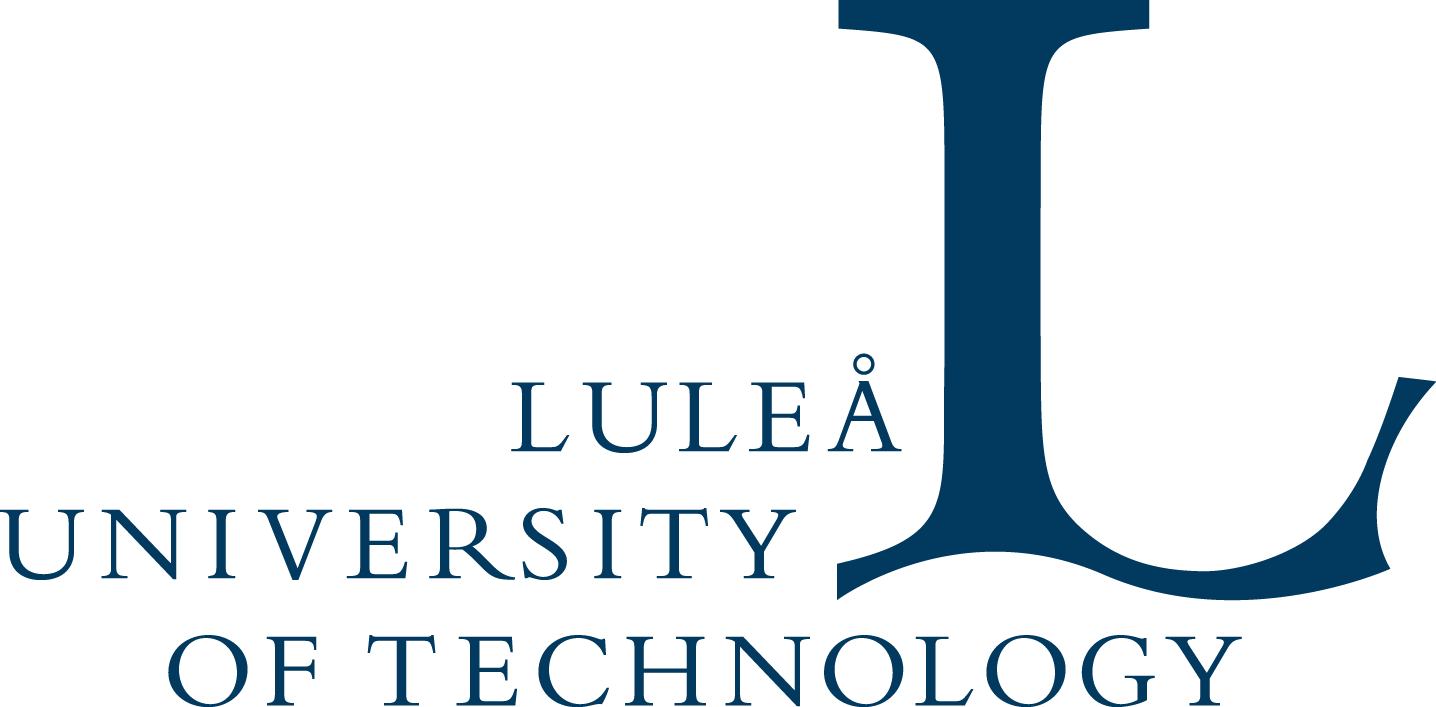 WP6
Battery Powered Mining Equipment
Objectives
This WP will demonstrate state-of-the-art clean mobile-mining technology from Epiroc in use in a mining environment. This technology will enable a diesel-free underground mine using mobile machinery powered by battery technology. It will physically demonstrate machines and part of the infrastructure needed for battery powered machines, together forming a solution for (part of) a diesel-free mine. The machines can also be a platform for demonstration of automation solutions where machines interact with each other, mine infrastructure and persons through a modern communication network. The target demonstration mine is Agnico Eagle's Kittilä mine in Finland.
Tasks
1. The diesel free Wheel loader in mining.
2. The diesel free Mine Truck in mining.
3. The diesel-free Drill rig in mining.
4. Battery charging and handling for mining vehicles.
5. Electric power management for a fleet of battery powered mining machines.
6. Economical impact and impact to the environment measurement.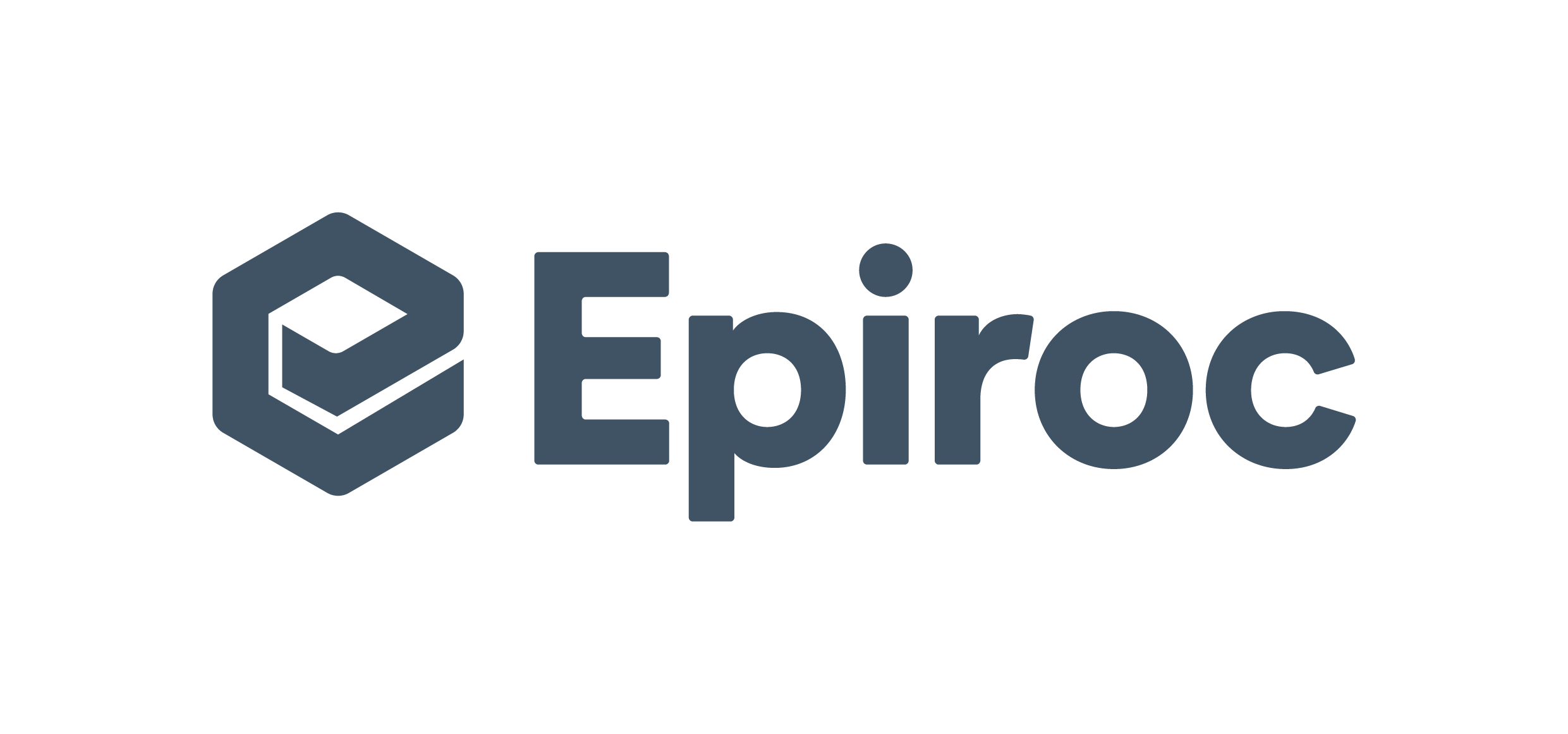 Objectives
This WP will demonstrate state-of-the-art ground support methodology, ground control techniques and monitoring technology for in use in a mining environment. This technology will enable fast and safe ground control throughout the demonstration mines, and will seek to improve control of underground seismic vibrations and seismic damage. The package will improve the safety and stability of entries through improved ground-control methods. In combination with WP5, this WP will also strive towards the eventual goal of having a fully-integrated and automated ground support process. At the same time, material recognition will be advanced, enhancing mine operation planning. Improvements in roof crack detection capability will increase mine safety as potential roof falls can be detected. Interaction with WP2 and WP8 will help to ensure that all work is disseminated thoroughly. Target demonstration mines include: LKAB, K+S Zielitz mine, and KGHM mines.
Tasks
1. Optimization of production blasting parameters conducted for a group of faces, aiming for elastic wave effect amplification.
2. Improvements in Rock Bolt and Mesh Installation Efficiency.
3. Extraction Face Material Detection.
4. Roof Crack Detection.
5. Field Trials Evaluation and Exploitation.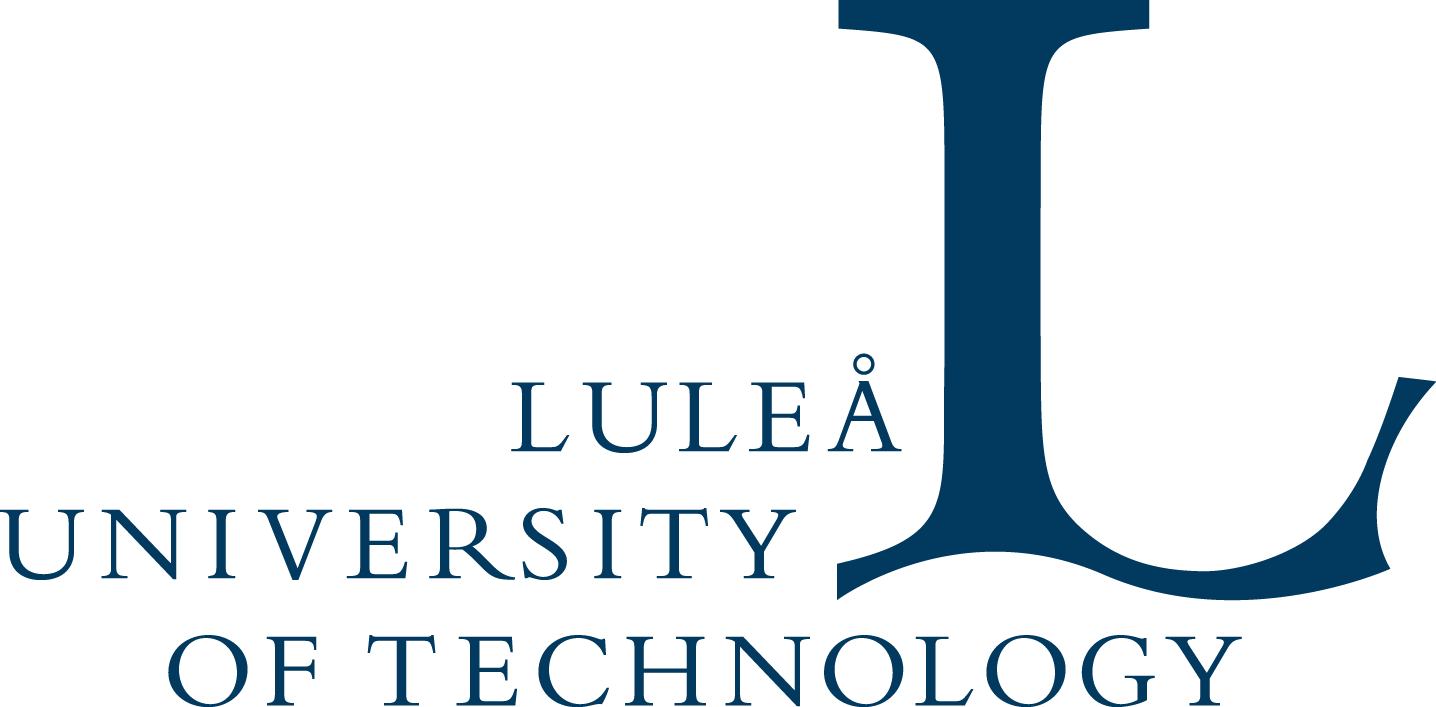 WP8
Attractive Workplaces
Objectives
The role for WP8 is to be involved in creating Attractive Workplaces by deeply interacting with other work packages and influencing their design. WP8 is also responsible for ensuring that gender aspects are taken into account in the various development projects. WP8 has an important role for the social acceptance of the new technology.
Tasks
1. Switch from diesel to electric power underground.
2. Semi-Autonomous chargers.
3. New communication and process systems.
4. Gender and Social Acceptance.
5. Guidelines for implementation of new technology.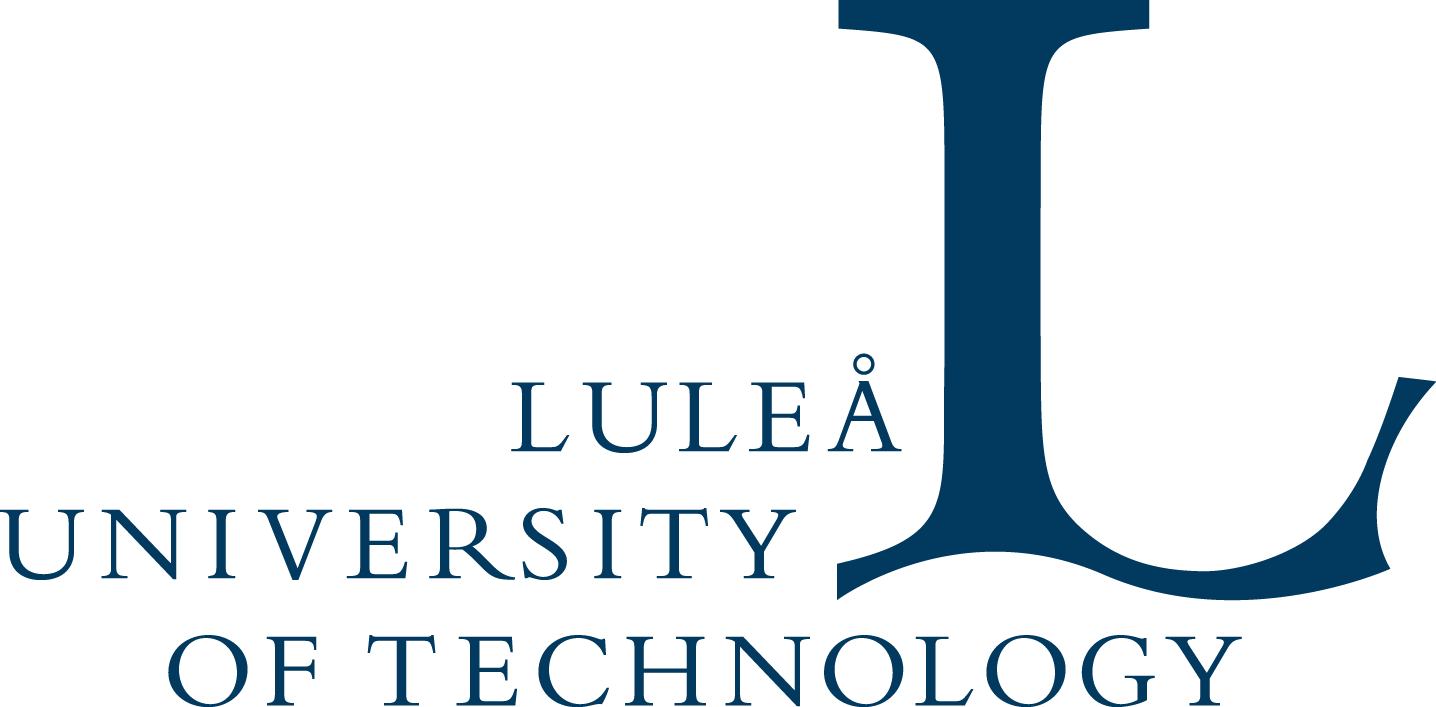 WP9
Project Management and Coordination
Objectives
This work package will cover the overall legal, contractual, financial and administrative management of the SIMS project, while establishing a reliable contact with the EC throughout the project duration. The overall co-ordination and control of the international collaborative work will be handled by AC, as the coordinating partner, together with the Steering Committee. Moreover, this work package will ensure that the work is carried out in a timely and cost effective manner and will together with the Support Team supervise the timely preparation of the produced deliverables.
Tasks
1. Financial and administration management.
2. Co-Ordination and Project Monitoring.
3. Development of regular Progress Reports and Final Report.