We need next generation, reliable and robust communication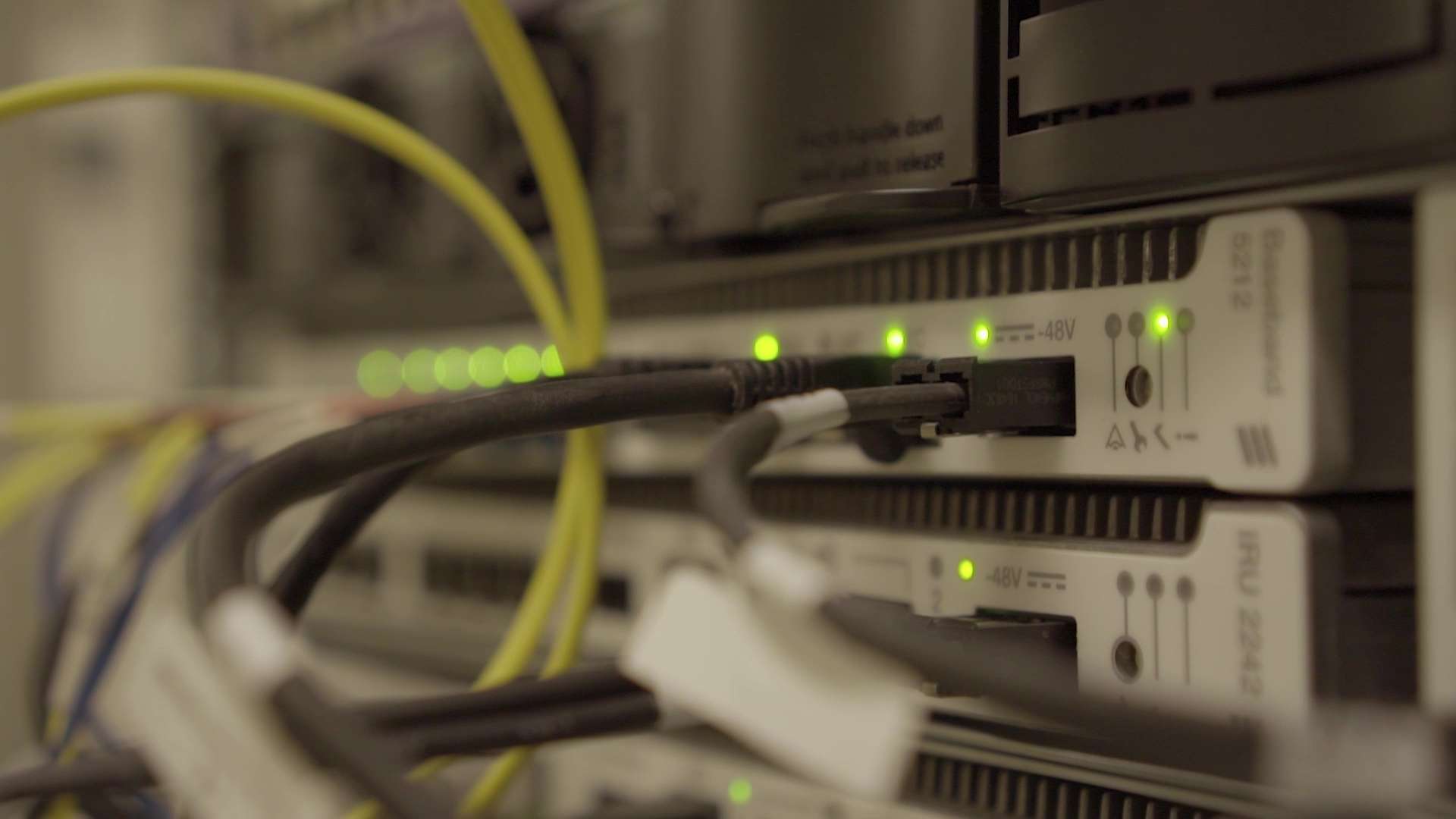 Communication are an essential part of a digitalized, intelligent industry. Having real-time information about anything, anywhere available everywhere at all times are an important step for the mines of the future. Ericsson show the way!
Positioning both increase safety and save a lot of time in the mines of the future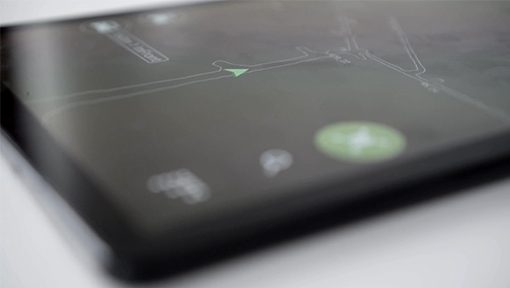 Generic Collection of Positioning gives us safer mines as we know where things are. Mobilaris and IGW join forces to create  Low-cost Mass Localisation of Assets will help people both today and tomorrow. 
Communication and Positioning
Objectives
This WP demonstrates state-of-the-art communication and positioning technology, for use in a mining environment. A versatile, integrated, and highly adaptable network will support communication needs and a variety of techniques will support positioning needs, for all use cases and applications throughout the demonstration mine. Use cases that the communication and positioning should support include real-time people interactions, safety, collection and transmission of sensor and process data, process control, remote operation of machines/vehicles/robots, monitoring, collecting position/location data, other Internet of Things (IoT) machine-type communication, etc.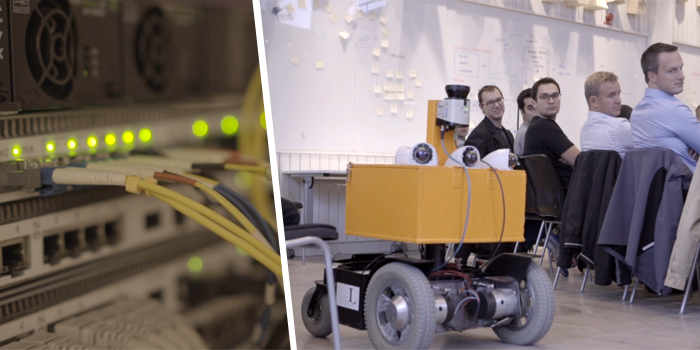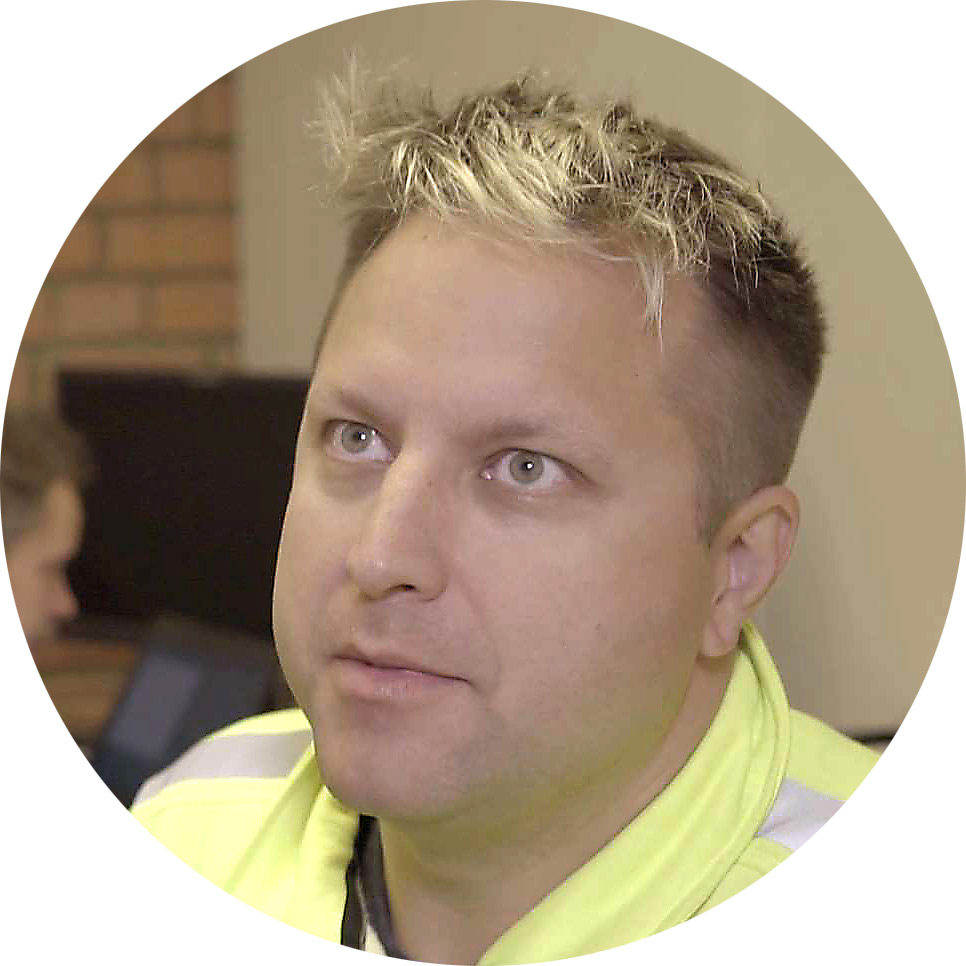 Tomas Jönsson
Senior Researcher Radio networks, Ericsson
Working together in projects like SIMS, with representatives from all parts of the mining eco-system and from leading academia, gives us unique opportunities to meet and learn from each other. This way we can jointly understand the bigger picture, and together create results that take a leap forward towards digitalized mining.
Image to the left: Data Transfer Demonstration using multiple cameras.
A foundation for digitalized, intelligent industry
Communication and positioning are essential parts of a digitalized, intelligent industry. Having real-time information about anything, anywhere available everywhere at all times takes knowledge and control of industry processes to the next level.
For digitalized mining to become reality, we need reliable, robust communication that can support the requirements of the next generation use-cases like connected sensors, remote-controlled machines, and support for a mix of very different service types in one, versatile network.
It's also an important part of the picture to make information available in ways that are simple and convenient enough to be truly useful.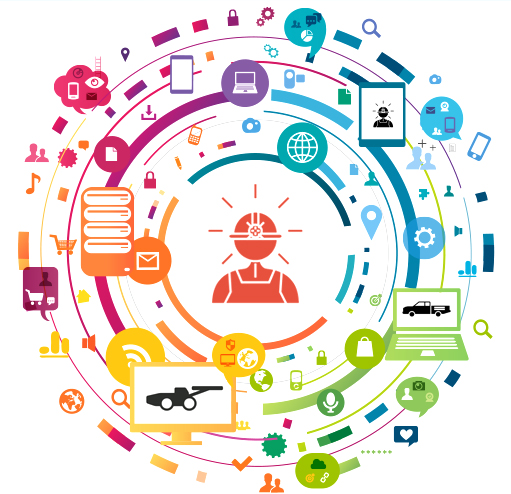 Positioning data increases safety and saves a lot of time in the mines.
It has been great to showcase what can happened when different companies can join forces to meet the demand from the mines of the future. A successful venture showing the result as expected and more. We now have even more ideas on go from here!
Mass Localization. Finding RFID tags matter.
Traffic awerness increase security.
Generic Collection of Positioning Data enables future wonders.
From cold start to navigation makes the system fast to use.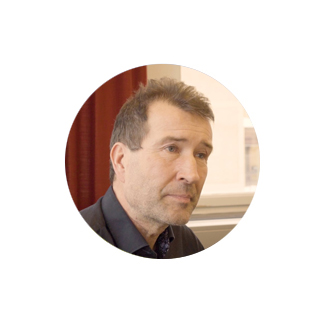 Arne Gylling
Project Manager - IGW
SIMS has been a great commitment for us at IGW. It have been really fun to be able to contribute with technical expertise and infrastructure to make the mines an even safer workplace and to help people to find things in the mine.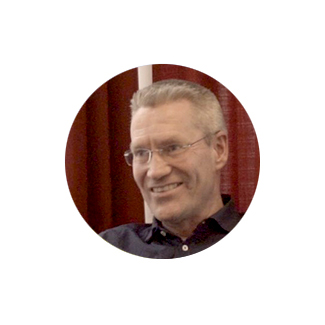 Leif Johansson
Mobilaris
This have been an exiting experience, both in terms of developing MMI (Mobilaris Mining Intelligence) and the opportunity to work close to IGW and all the inspiring partners within the SIMS consortium.
Watch the interview with Arne and Leif made in March 2019.