WP4
Integrated Process Control and Automation
Objectives
This WP will demonstrate state-of-the-art process control technology from ABB in use in a mining environment. This technology will enable efficient and safe process control throughout the demonstration mine, while further integrating the developments made in the communication infrastructure in WP3, and establishing a ready-to-control architecture for the WP5 work on mining robotics. The target demonstration mine will be the Boliden mine.
Tasks
1. Application Scenarios and Benchmark Specification definition.
2. Collaborative Real Time Process Control.
3. The Digital Twin (former Virtual Mine)
4. Automated collaborative Real Time Process Control.
5. Maintenance reporting from mobile machines.
6. Performance Assessment.
7. Field Trials Evaluation and Exploitation.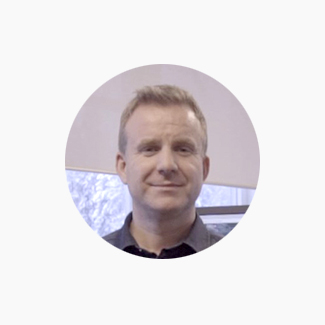 Rickard Lindkvist
Project leader, ABB
A project like this has been a long term dream of mine. It is really exciting to make the project together with great colleges and partners.