The mining industry is dependent on a social license to operate, where trust and understanding is vital. By improving the transparency of Sustainable Intelligent Mining Systems acceptance of the mining industry will be increased. WP2 focuses on building trust and increased public acceptance by communicating and visualizing the SIMS demonstration activities. An important part of WP2 is also understanding of the impact of new technologies in the mines with foreseen dialogues in a Stakeholder Forum and Local Reference Groups. How will SIMS make jobs more Efficienct, Safer, with Lower Environmental Impact and overall more attractive? A further objective of this WP is to support the business generation of resulting products, methods or tools.
The WP will also account for clustering with other relevant projects funded by H2020 in support of the EIP on Raw Materials, and will aim to use the EIT Raw Materials and its channels to society and students. We aim to be involved in activities within EIT Raw Materials addressing acceptance and understanding.
Development of tranining modules for operators and mine workers.
Development of educational modules for student and general public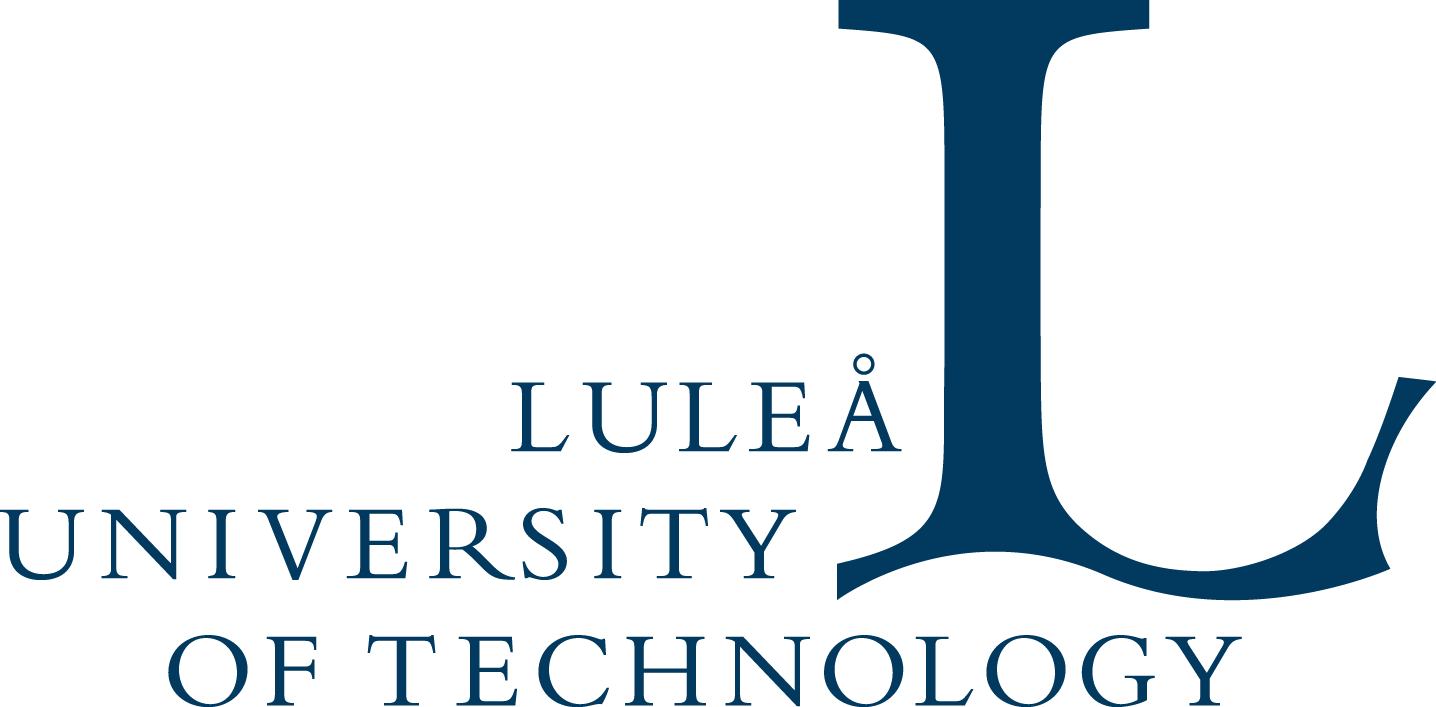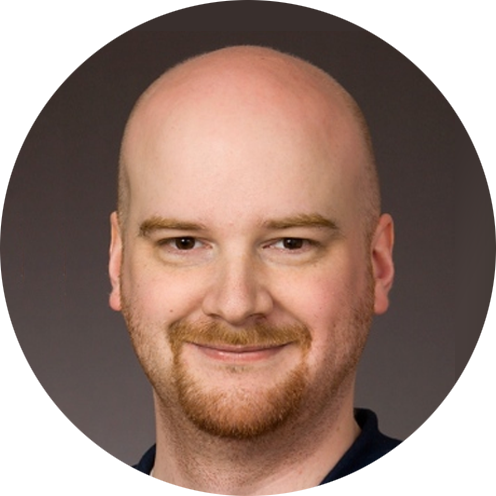 Andreas Eitzenberger
Senior Lecturer
My research has been on the propagation of train-induced vibrations in discontinuous rock masses through the use of numerical analyses. Prior to that, I worked with the development of a method to determine rock anisotropy by measuring the P-wave velocity diametrically rock cores.
I have been teaching rock mechanics and rock engineering since 2001.