This task focuses on creating a virtual environment to use in education and to show the needs of intelligent mining systems. Virtual and augmented reality are very well suited for visualizing the working environment in a way that allows learners to transfer the learning content that is presented in a setting similar to the real working environment. This allows the learner to make experiences, independently from the real working environment, by interacting with objects, receiving feedback and providing social interaction.
Within this task, we will develop interactive learning focusing on common mining techniques as well as mining technology developed in the SIMS project. The aim is that the digital learning and teaching environment developed within the SIMS project will provide a dynamic and experience driven learning and teaching platform with learning environments for a scalable degree of immersion, depending on the conditions of the learner's requirements.
Development of tranining modules for operators and mine workers.
Development of educational modules for student and general public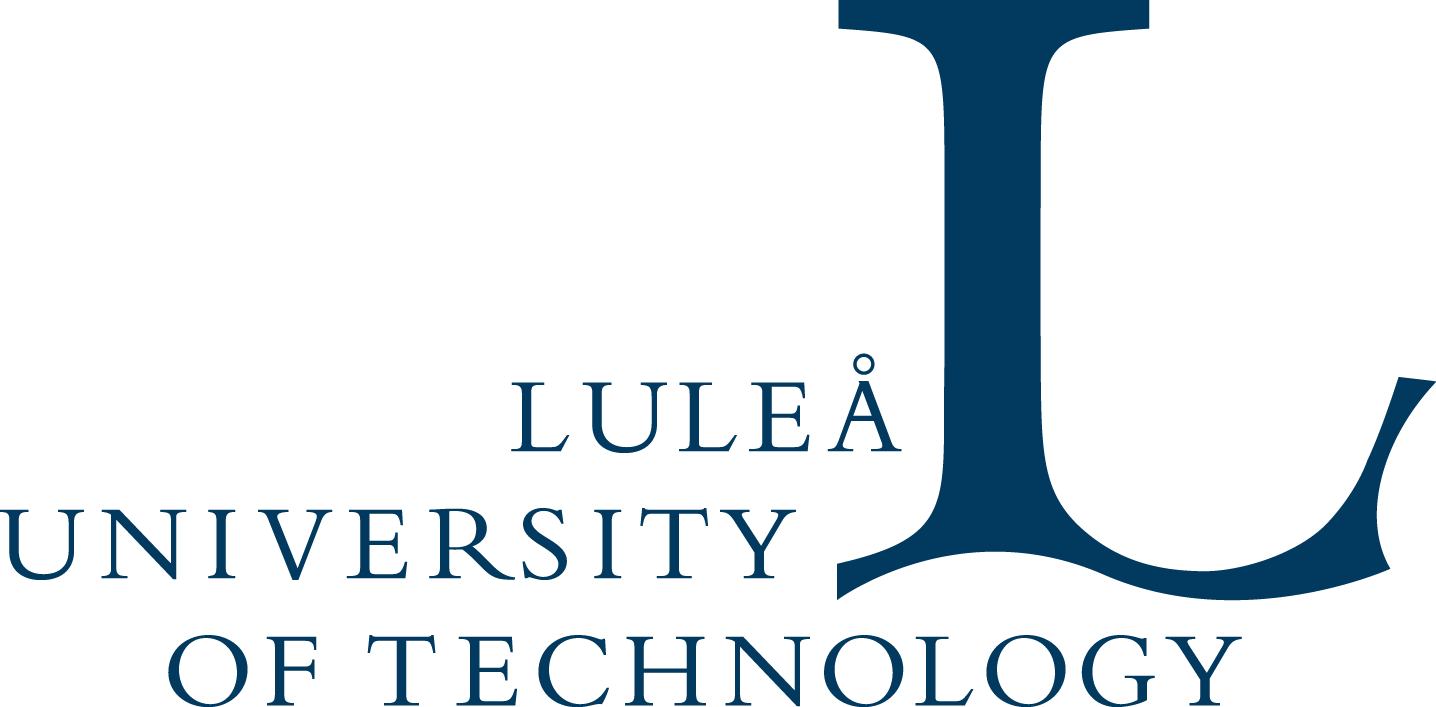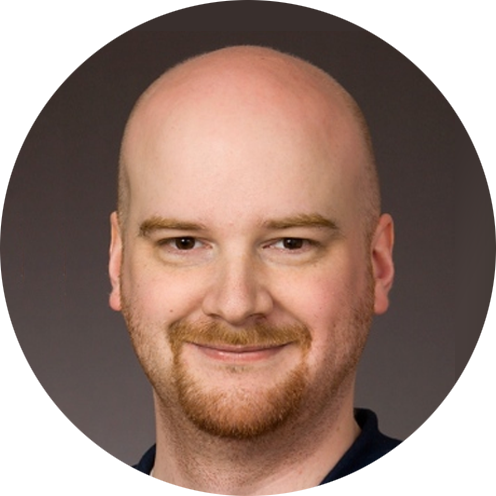 Andreas Eitzenberger
Senior Lecturer in Mining and Rock Engineering, LTU
I am the project leader of this task, which is a part of WP2 where Education, Dissemination and Communication aspects of the SIMS project is addressed. My ambition with this task is that we can create a learning environment that is educational and fun for everyone, from experienced miners to children in school.